The activities that assist business yet does not deliver a tangible commodity.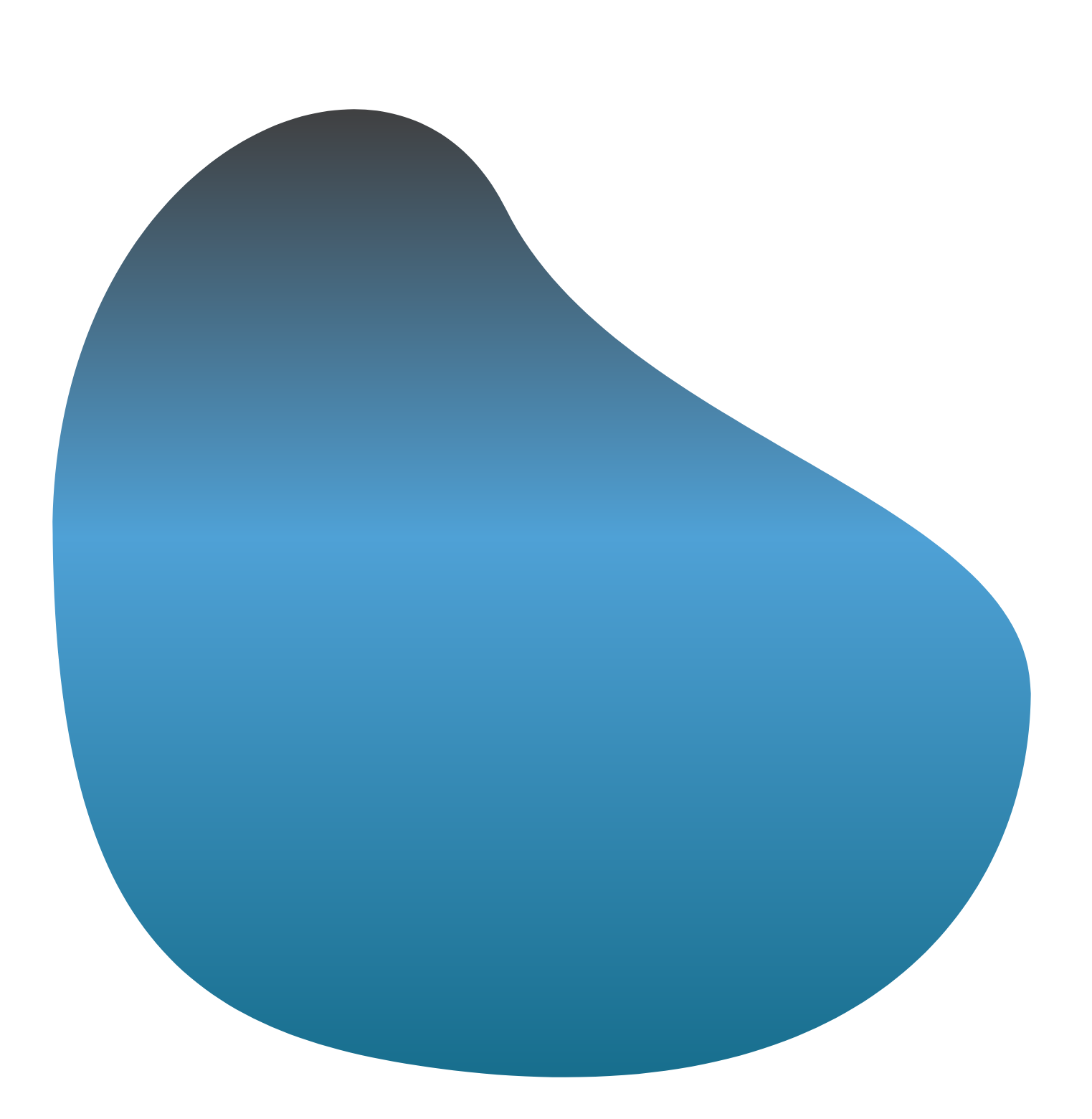 We believe innovation is the key to build a better future for our people.
We work with some of the largest and most dynamic trade and professional associations to recruit, motivate, educate and activate their members.
About competitive analysis
Analysis Is A Critical Part!
A competitive analysis is critical part of any company's marketing plan, which helps clients determine what makes their product or service unique, and what attributes they can highlight to attract their target market. Our competitive analysis also helps our clients identify their competitors and evaluate their strategies to determine their strengths and weaknesses relative to those of their products or services.
Furthermore, Capital D.C. provides a comprehensive competitive analysis by evaluating our client's competitors and placing them in strategic groups according to how directly they compete for a share of the customer's dollar. For each competitor or strategic group, we list their product or service, profitability, growth patterns, marketing objectives and assumptions, current and past strategies, organizational and cost structure, strengths and weaknesses, and size of the competitor's business.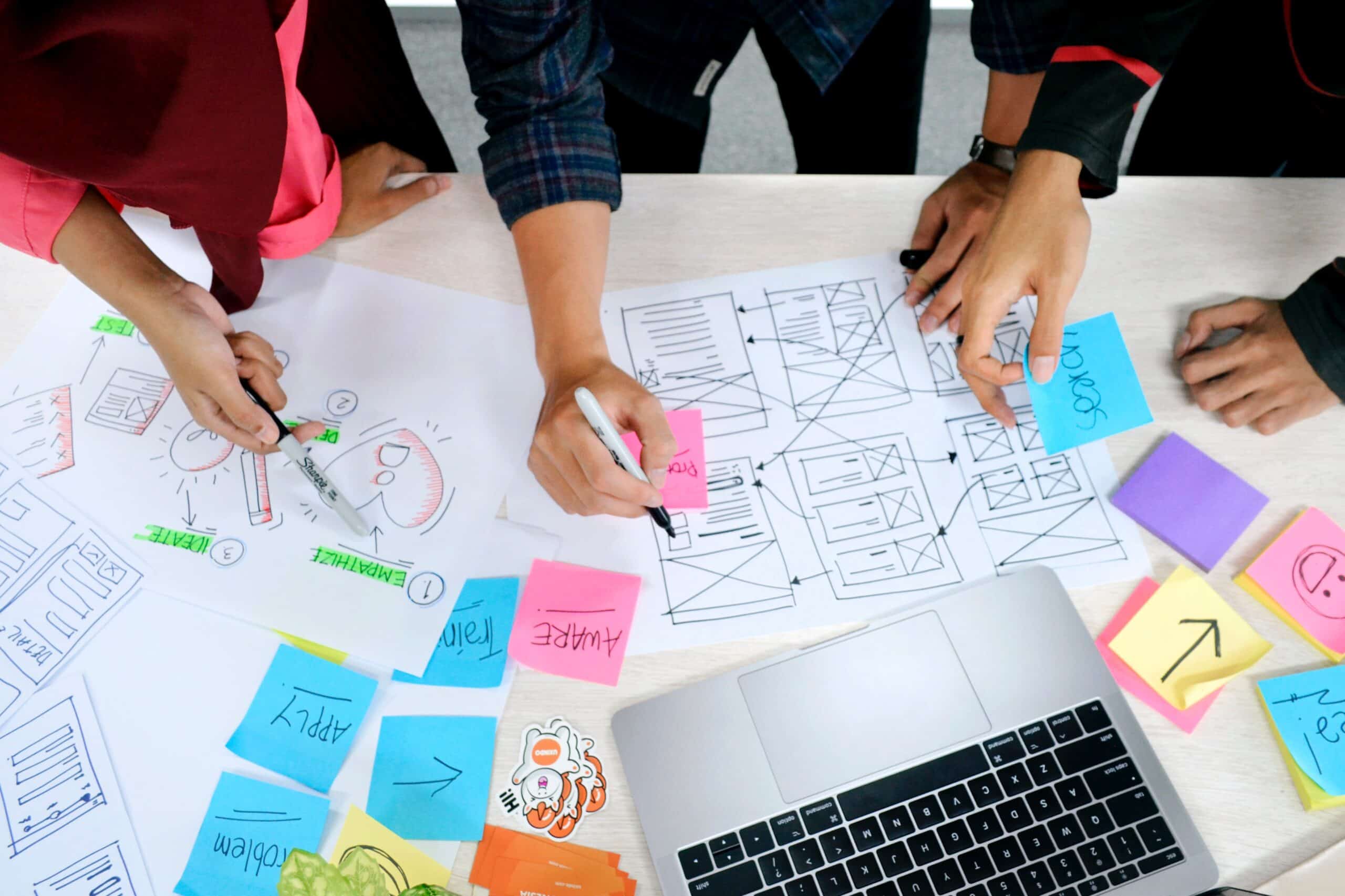 We are here to answer any question you may have. Feel free to reach via contact form.
EGS business park Yesilkoy mah. Ataturk cad. Blok no:12 B2 Blok No:1 Bakırköy İstanbul Türkiye