The activities that assist business yet does not deliver a tangible commodity.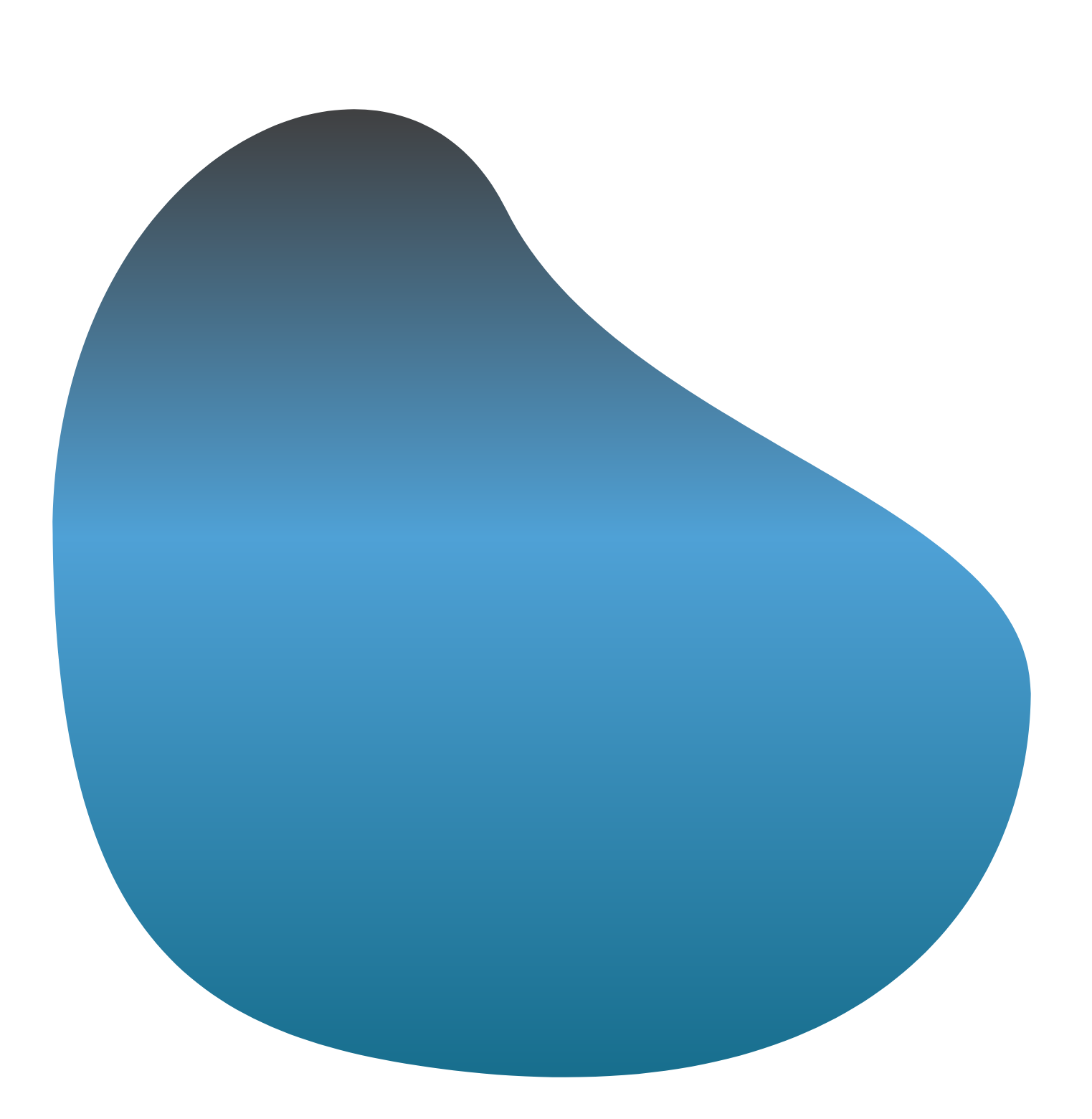 We believe innovation is the key to build a better future for our people.
We work with some of the largest and most dynamic trade and professional associations to recruit, motivate, educate and activate their members.
About competitive analysis
Corporate development is one of the most critical business functions concerned with developing business strategies for companies, restructuring, establishing strategic partnerships, and seeking investment opportunities to raise the company's financial value and competitiveness in the market.
Corp dev analyzing functions, processes, and internal and external strategies to improve the company's performance and investment opportunities. Internally, it includes current leadership, product, marketing and pricing plans. externally, mergers and acquisitions and establishing strategic partnerships.
 Types of organizational development
There are two general types of OD:
Management restructuring
The purpose of management restructuring is to improve the management team, which can directly and positively affect the employees they supervise and build a stronger company.
corporate growth
Develop a strategy for growth. This may include entering new markets with a different target consumer, creating new products and phasing out old ones and entering new strategic alliances and partnerships.


Corporate development includes three main models, which may be suitable for different types of organizations And many more strategies used by corporate development teams
 Models
• Centralized model
• Decentralized model
• Hybrid model
Strategies
• Mergers and acquisitions.
• Partnerships
• Alliances
• Equity carve-out and full divestitures
• Optimized shareholder value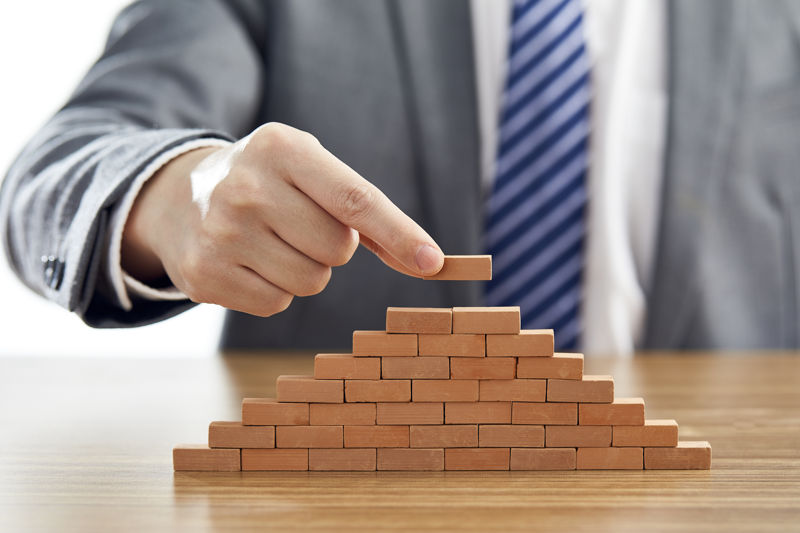 We are here to answer any question you may have. Feel free to reach via contact form.
Head Office:
Suite 3380 Unit 3A 34-35 Hatton Garden Holborn, London.UK EC1N 8DX
Turkey Office:
EGS business park Yesilkoy mah. Ataturk cad. Blok no:12 B2 Blok No:1 Bakırköy İstanbul Türkiye
Phone (Head Office):
+44 203 432 5291
Phone (Turkey):
+90 212 709 7460