The activities that assist business yet does not deliver a tangible commodity.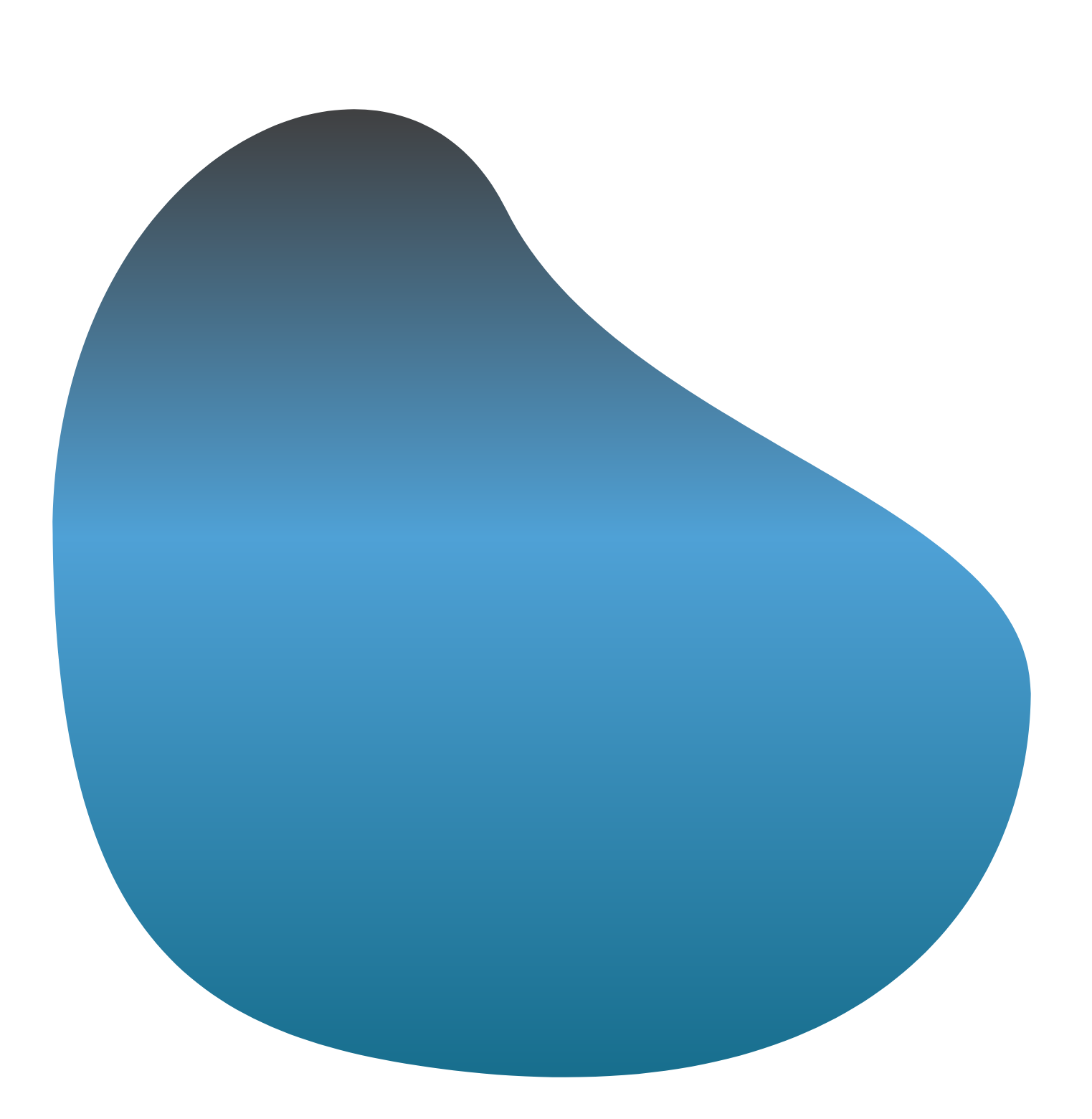 We believe innovation is the key to build a better future for our people.
We work with some of the largest and most dynamic trade and professional associations to recruit, motivate, educate and activate their members.
About Individuals Training
Exclusively For Individuals
We have many training packages exclusively for individuals such as:
Communication skills, performing arts and Body language.
Crafting an educated personality: rapid qualitative construction
Training Program and Personal branding: mastering the Public Attendance
Experiential Learning Tools (Learning by Doing)
Special interactive courses among the individuals:
Students explore group dynamics and leadership in the context of climbing Mount Everest. In each round of the simulation, students decide how to effectively distribute supplies and information needed for the ascent — decisions that affect speed, health, and ultimately the team's success in achieving the goal.
Students take the role of top management of B2 B Enterprises, a fictitious firm based on a variety of real cases. The game begins as a new product is launched. Students are responsible for marketing, pricing, and capacity expansion decisions to maximize their cumulative profit over the next 40 quarters.
The Mini MBA provides the core knowledge and skills of the full-fledged MBA program in a practice-based approach to help you learn Business Concepts and vocabulary, broaden your management perspective, improve your productivity, and advance your career.
Our mini-MBA uses experiential Learning Methodology and Simulations which is used in Top Business Schools (Harvard and others). Concluded by Comprehensive Facilitator Debriefings to discuss key learning lessons and takeaways    
Our mini-MBA is designed using a Flexible Modular Approach that enables the trainee to develop Business Acumen Competencies, structured as the following: 
select 5 modules from 10 available modules (Strategic Planning, Marketing, Finance, Operations, Innovation, Projects & Change Management), Each Module (1-Day- 6 hour each) covers a Leadership or Business Management competence with an online business simulation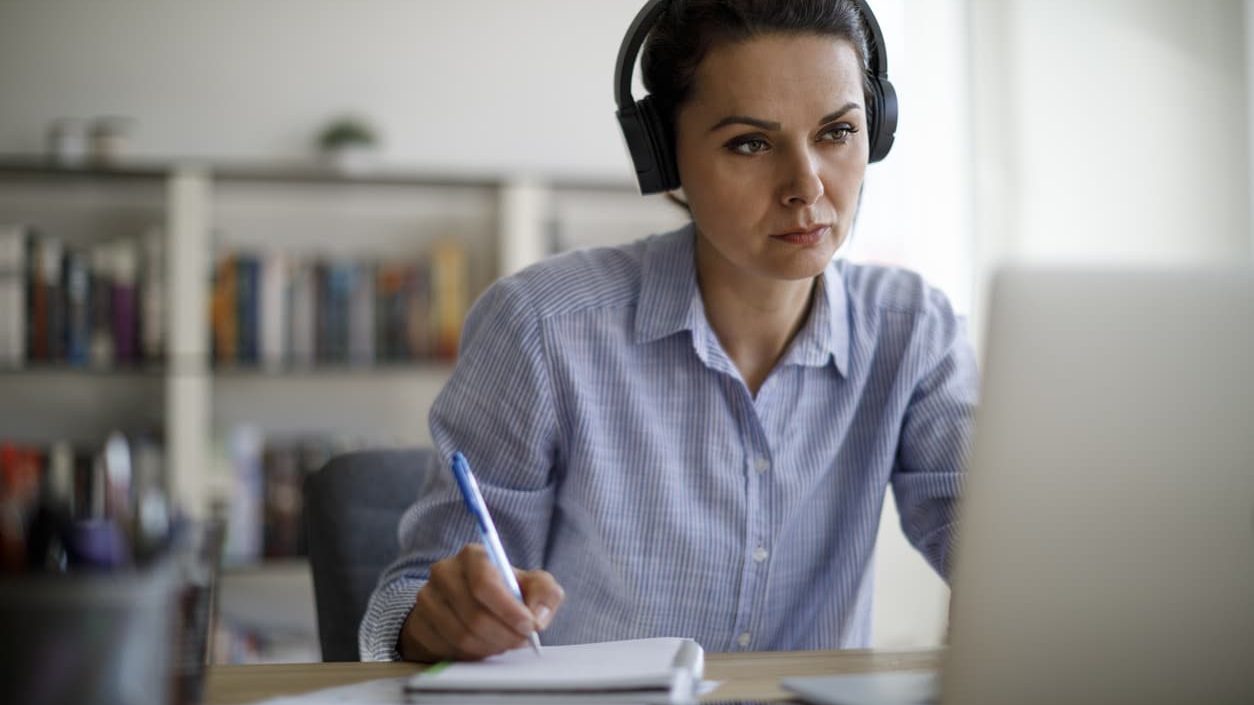 We are here to answer any question you may have. Feel free to reach via contact form.
Head Office:
Suite 3380 Unit 3A 34-35 Hatton Garden Holborn, London.UK EC1N 8DX
Turkey Office:
EGS business park Yesilkoy mah. Ataturk cad. Blok no:12 B2 Blok No:1 Bakırköy İstanbul Türkiye
Phone (Head Office):
+44 203 432 5291
Phone (Turkey):
+90 212 709 7460