The activities that assist business yet does not deliver a tangible commodity.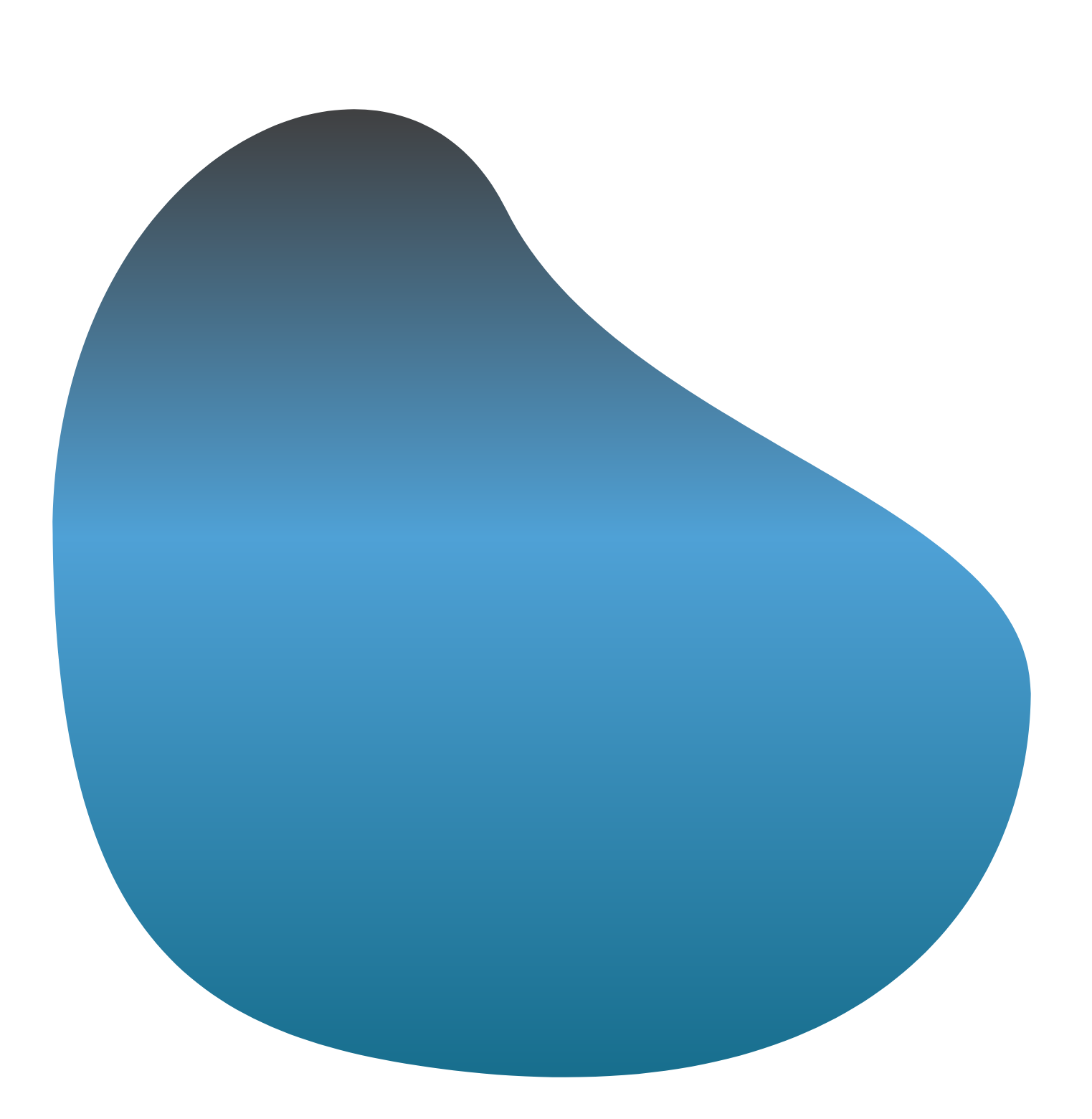 We believe innovation is the key to build a better future for our people.
We work with some of the largest and most dynamic trade and professional associations to recruit, motivate, educate and activate their members.
About Feasibility Studies & Valuation
CAPITAL D.C.'s Financial Advisors has a long history of conducting various feasibility studies in different sectors over many countries, which focus on: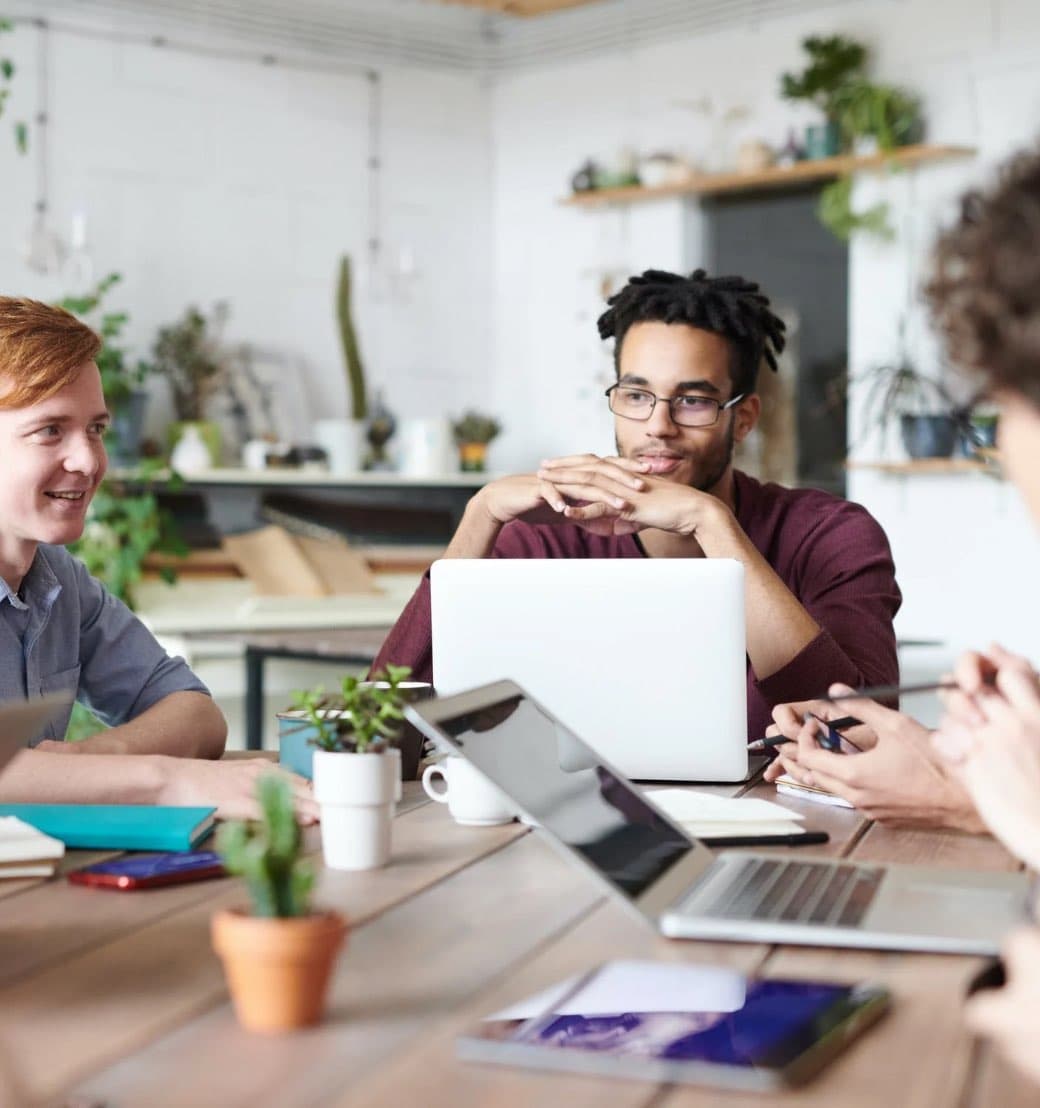 We are here to answer any question you may have. Feel free to reach via contact form.
Head Office:
Suite 3380 Unit 3A 34-35 Hatton Garden Holborn, London.UK EC1N 8DX
Turkey Office:
EGS business park Yesilkoy mah. Ataturk cad. Blok no:12 B2 Blok No:1 Bakırköy İstanbul Türkiye
Phone (Head Office):
+44 203 432 5291
Phone (Turkey):
+90 212 709 7460