The activities that assist business yet does not deliver a tangible commodity.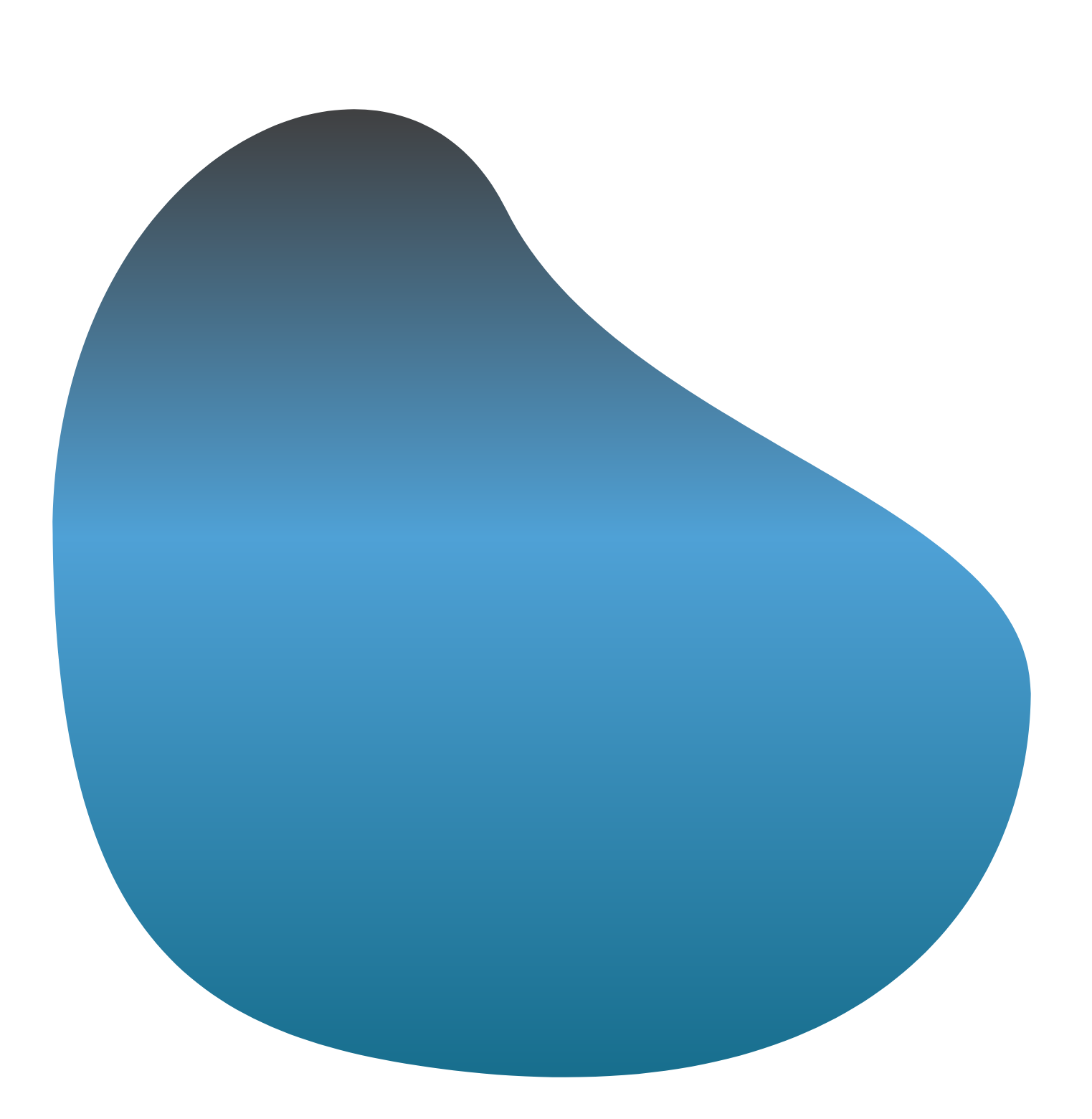 We believe innovation is the key to build a better future for our people.
We work with some of the largest and most dynamic trade and professional associations to recruit, motivate, educate and activate their members.
About Corporate/Enterprise solutions
We have many training packages exclusively for entities and companies, some are tailored towards the organization's leadership, and others are designed for employees and interaction among all the company's staff.
Special interactive courses among the corporates: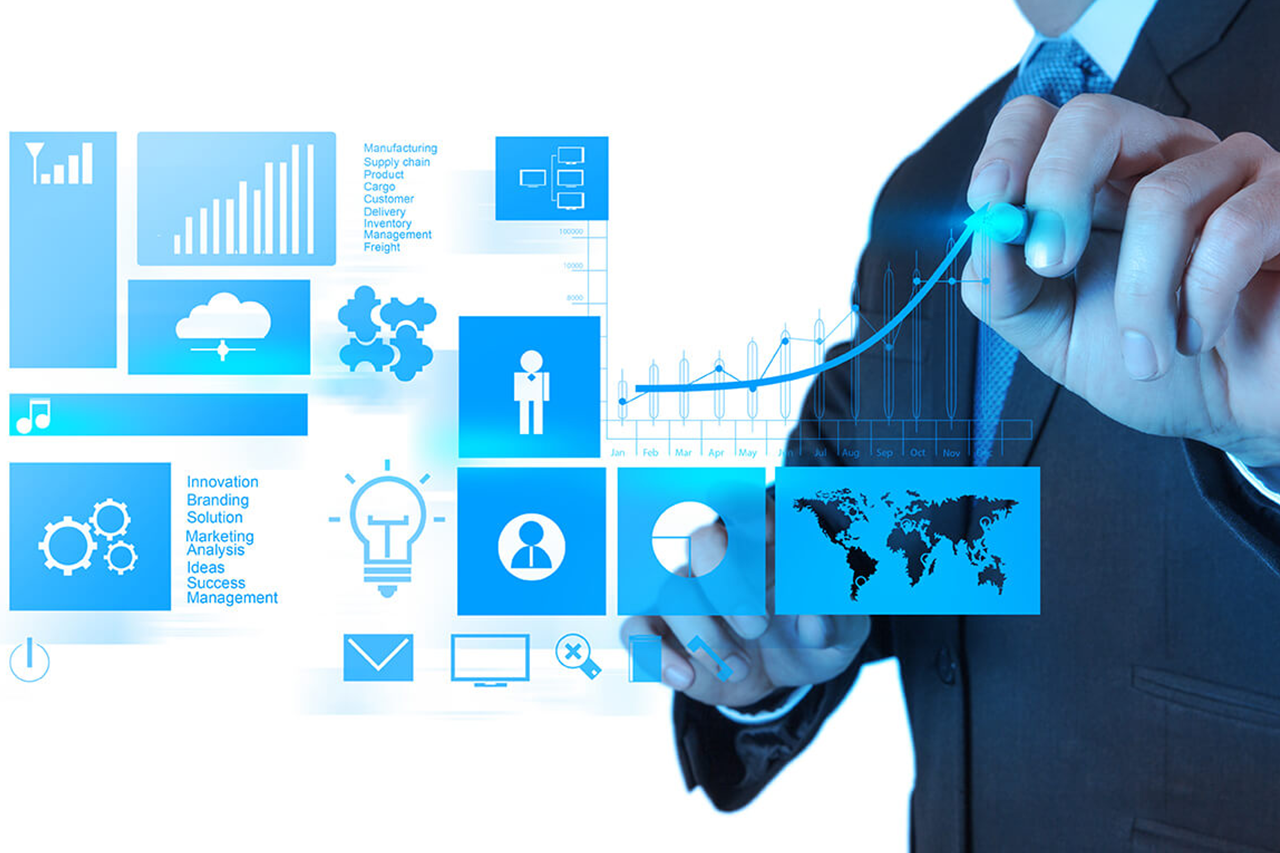 We are here to answer any question you may have. Feel free to reach via contact form.
Head Office:
Suite 3380 Unit 3A 34-35 Hatton Garden Holborn, London.UK EC1N 8DX
Turkey Office:
EGS business park Yesilkoy mah. Ataturk cad. Blok no:12 B2 Blok No:1 Bakırköy İstanbul Türkiye
Phone (Head Office):
+44 203 432 5291
Phone (Turkey):
+90 212 709 7460