The activities that assist business yet does not deliver a tangible commodity.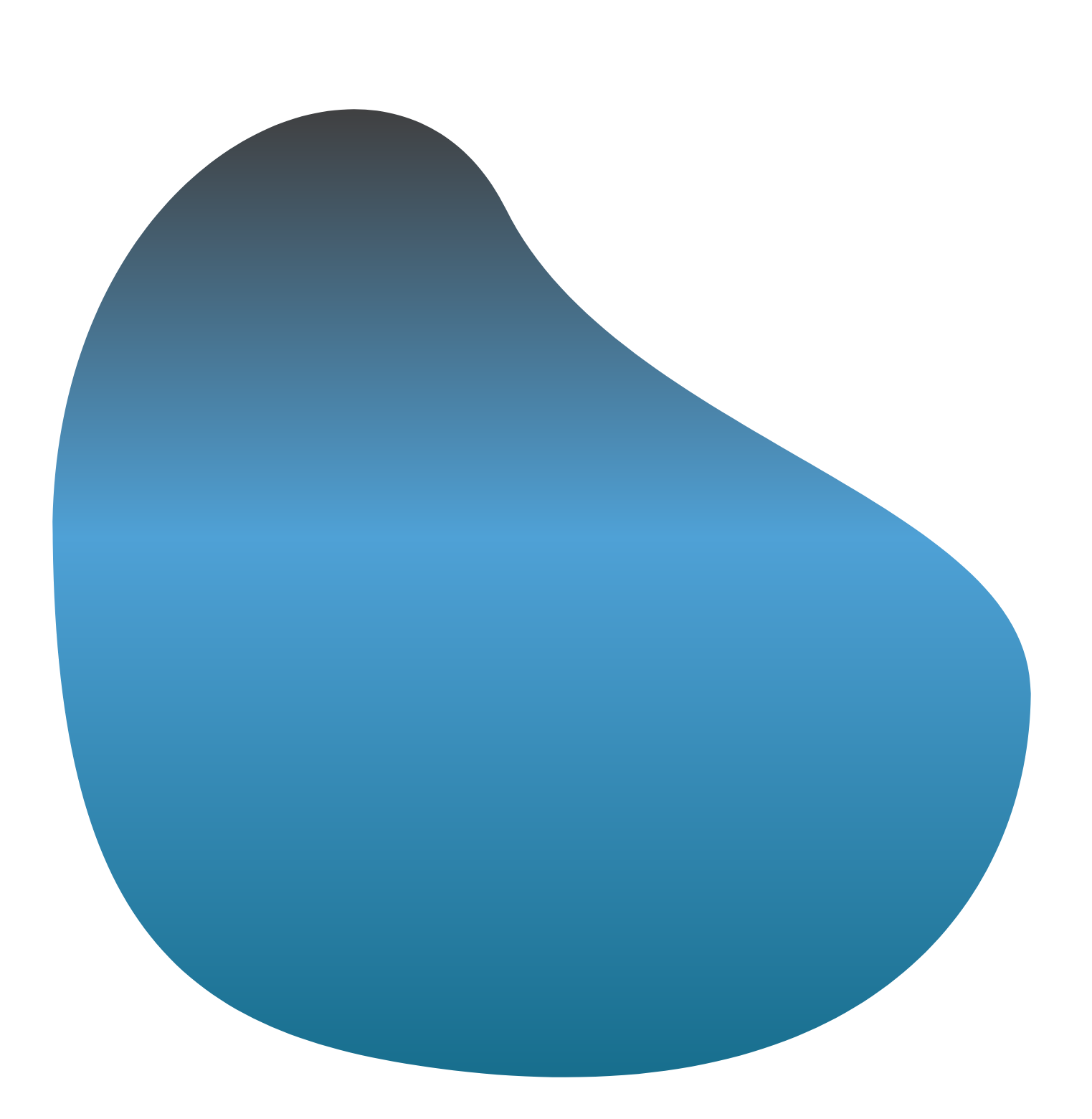 We believe innovation is the key to build a better future for our people.
We work with some of the largest and most dynamic trade and professional associations to recruit, motivate, educate and activate their members.
About Funding & Fundraising Strategy
7 business development process
Business development aims to work and implement growth strategies and create new opportunities to enhance revenue increase and open new horizons for growth.
Business development team (BDRs) works to create new opportunities, establish and maintain fruitful relationships with potential customers, identify the basic characteristics of target customers, and increase brand awareness.
aims to set realistic goals and targets that allow your reps to grow the business, close more deals, identify prospects, align sales team members (and other teams, company-wide), and convert more leads. (Craft a pitch, SMART goals, SWOT analysis, measure success, budget, target audience, outreach strategy)
 Responsibilities
• Qualify leads
• Identify prospects
• New opportunities
• satisfaction and loyalty
• competition and market trends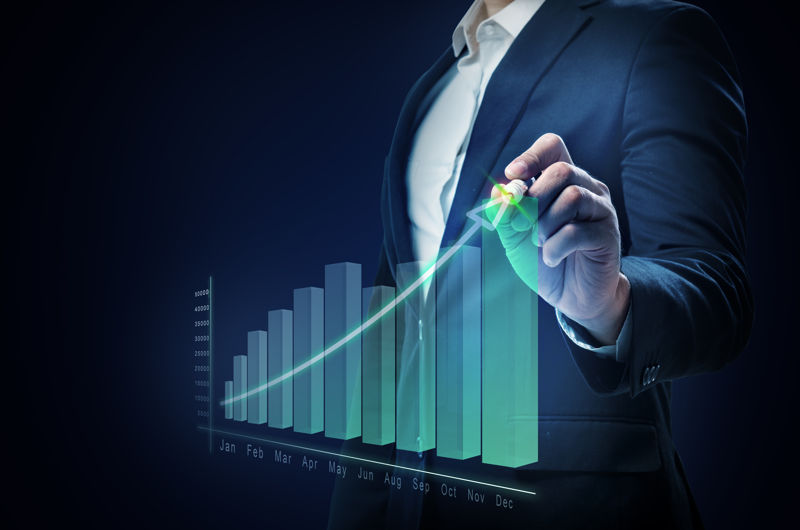 We are here to answer any question you may have. Feel free to reach via contact form.
Head Office:
Suite 3380 Unit 3A 34-35 Hatton Garden Holborn, London.UK EC1N 8DX
Turkey Office:
EGS business park Yesilkoy mah. Ataturk cad. Blok no:12 B2 Blok No:1 Bakırköy İstanbul Türkiye
Phone (Head Office):
+44 203 432 5291
Phone (Turkey):
+90 212 709 7460