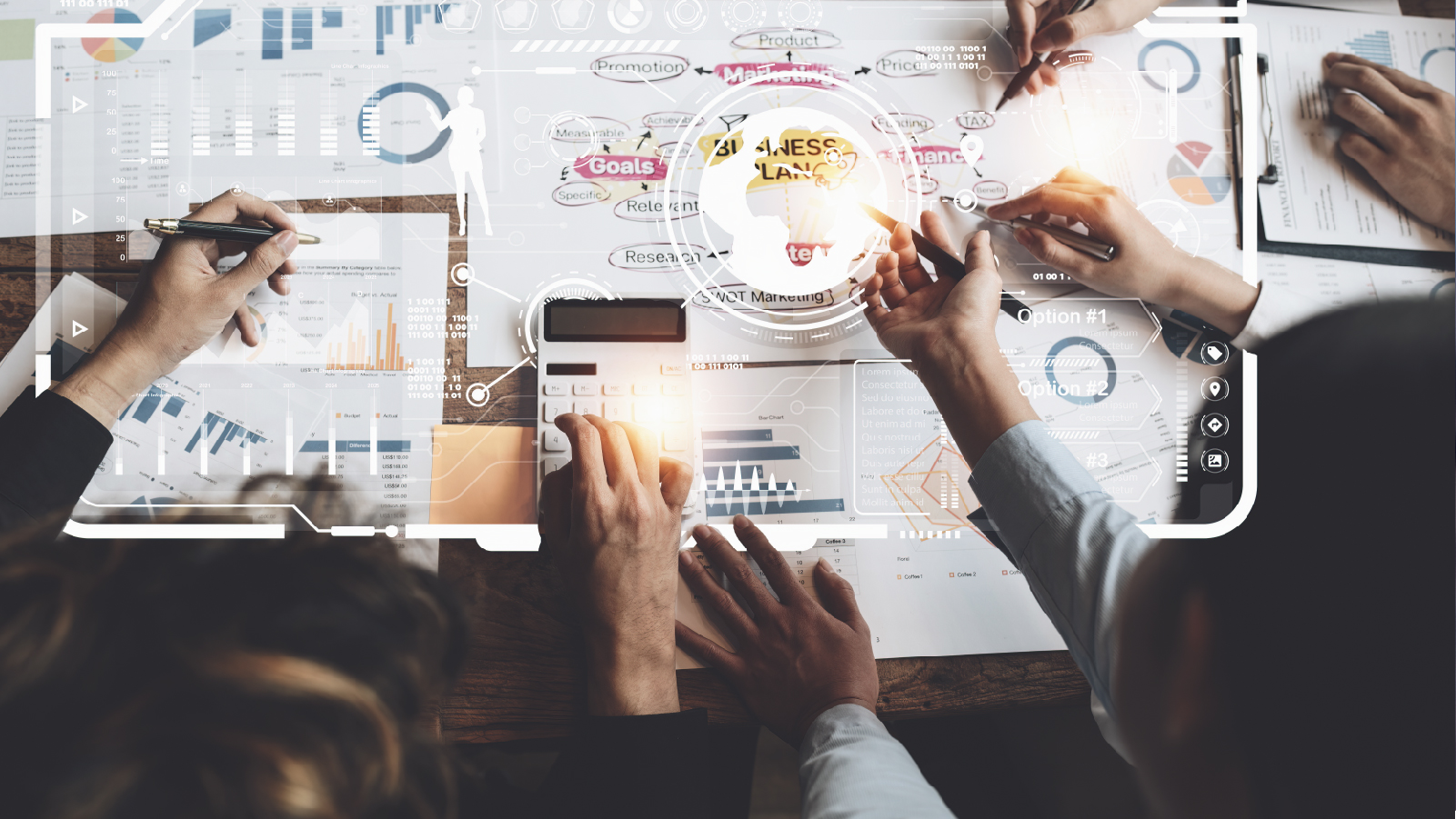 Market Studies: Success Deep Analysis with Capital DC
In the rapidly changing world of business, understanding your market and target audience is crucial to success in business and corporate development.
Our company, Capita DC, provides first-class market research services that combine precise data collection, analysis, and interpretation to understand market, potential customer, and industry requirements.
1- Comprehensive market analysis: the basis of success
The market studies we provide include in-depth analysis of your target market, spending habits, location and customer needs.
This information serves as the basis for developing a sustainable and effective marketing plan to reach the target audience.
2- Marketing planning: a practical guide to success
Along with market analysis, we develop a marketing plan that includes all future campaigns and initiatives.
This plan includes marketing strategies designed to achieve business goals and reach the market effectively.
3- Measuring and monitoring performance: achieving success accurately
Market analysis does not end there, we also provide ways to measure and monitor the performance of marketing campaigns over a specific period of time.
This helps evaluate the effectiveness of campaigns and make necessary adjustments to achieve maximum value.
4- Deliverables: Meet the needs of the audience
We provide final reports in a format that meets the needs of the target audience. This report always contains basic components:
It can be measured accurately.
It can be implemented practically.
It suits the needs of the audience.