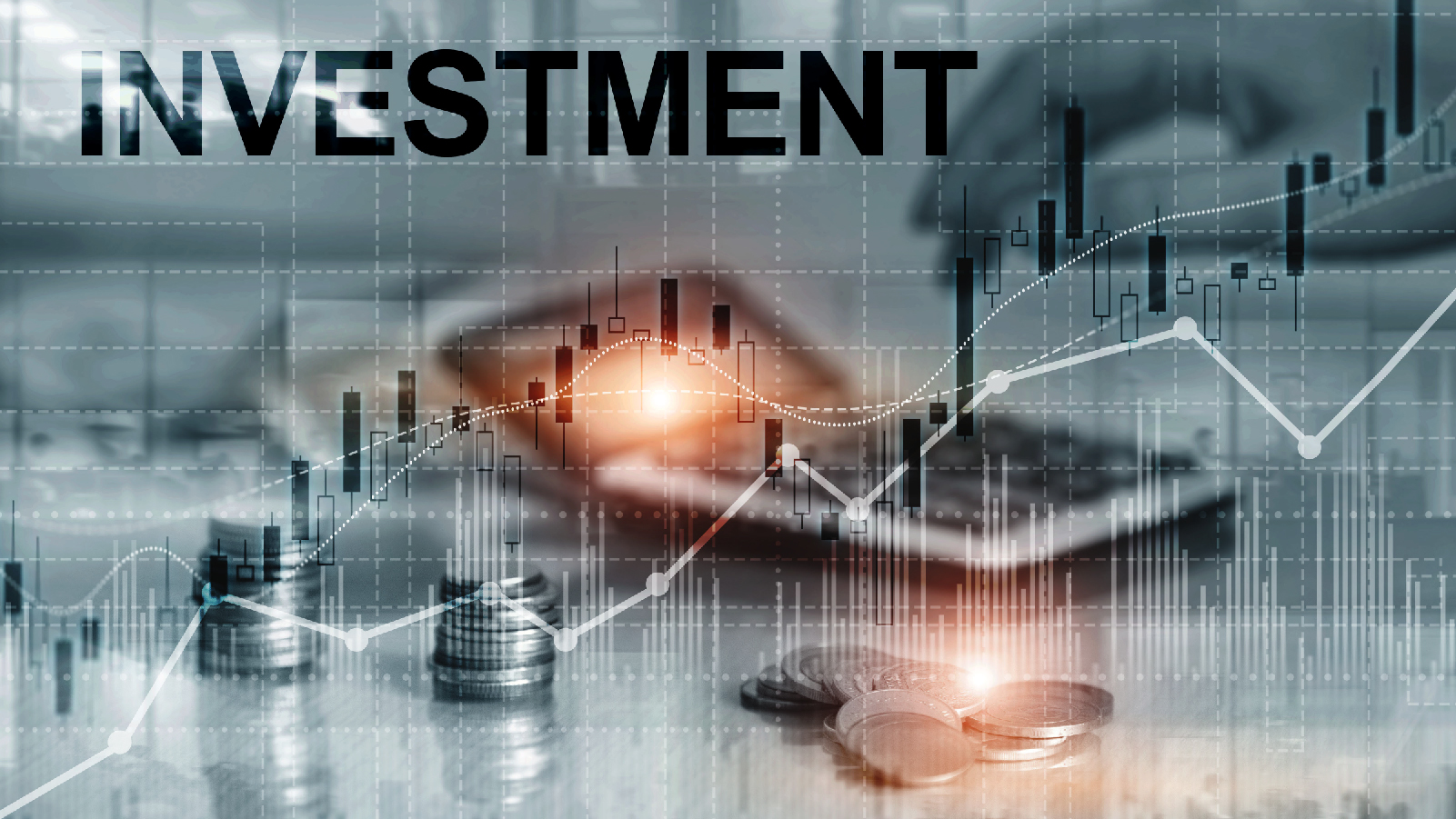 Portfolio Management with Capital DC: Excel in Investing
For our exclusive clients, we provide direct and indirect private investment portfolio management services, which contribute to achieving their investment goals and increasing the diversification of their portfolios.
At Capital DC, we understand the importance of professional and precise portfolio management to preserve value and increase return on investment.
Special offers for exclusive clients: We provide our exclusive clients with customized offers that suit their needs and investment goals.
Portfolio analysis: It includes periodic evaluation of the portfolio and careful analysis to ensure optimal investment guidance.
Portfolio strategies: We create customized investment strategies that are compatible with the client's goals and the risk leve that can be tolerated.
Investment performance analysis: We periodically evaluate the performance of each investment within the portfolio and adjust strategies according to developments.
Periodic reports on portfolio performance: We provide regular reports to our clients for clarification and transparency about the performance of their portfolios.
Active portfolio management: We actively manage investment portfolios, including purchases, sales, rentals, investment, liquidation, expansion, and more.
Design and manage stock market portfolios: We design and manage portfolios based on the stock market and the client's needs.
At Capital DC, we always strive to achieve the best investment returns for our clients and ensure they successfully achieve their financial goals.
Portfolio management requires specialization and in-depth knowledge of the financial markets, and we are here to provide this expertise to our clients.